Servis
We provide warranty and post-warranty service of electric generators purchased from our company.
We do not service foreign brands and generators purchased from other retailers.
Service level 1
2-year regular warranty on our power generators.
Regular maintenance after 500 moto-hours or once every 12 months – maintenance package price 14 000 CZK + transport 15 CZK per kilometre.
Service level 2
5-year extended warranty on our power generators. On the basis of maintenance contract signed, we can provide professional warranty and after-warranty maintenance, regular maintenance according to producer recommended maintenance plan, repairs including deliveries of spare parts, as well as ecological disposal of fluids and consumables. After the life span of your power generator, we recommend its best ecological disposal, and suggest appropriate replacement.
In an emergency situation of any kind, you get a substitute generator within 24 hours for the entire duration of repairs, as a part of the service package LEVEL 2 PLATINUM.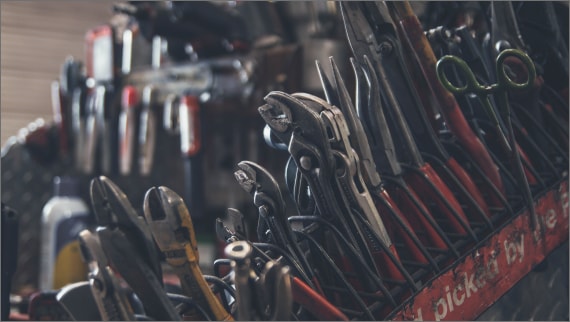 List of service packages and maintenance
| Package | Silver | Gold | Platinum |
| --- | --- | --- | --- |
| service inspection – annual | | | |
| service inspection – half-year | | | |
| service inspection – quarterly | | | |
| replacement of operating spare parts | | | |
| hotline line 24/7 | | | |
| emergency service within 24 hours | | | |
| emergency service within 12 hours | | | |
| mobile backup power supply for the duration of the repair | | | |
Service contract with a monthly fee – Silver package – 3,000 CZK / Gold package – 5,000 CZK / Platinum package – 8,000 CZK
coolant check and top up
inspection of power cables and connections
air filter check
check the condition of the exhaust pipe bellows
check the state of charge of the starter battery
check the operability of the battery charger
performing a test start and entry in the operating book
inspection of lubrication, fuel and cooling systems
checking the overall condition of pipes and fittings of the radiator, fuel system
inspection of electrical cables and jumpers of the electric generator
inspection of the air filtration system and the exhaust pipe
draining condensed water from the fuel filter
coolant check and top up
inspection of power cables and connections
air filter check
check the condition of the exhaust pipe bellows
check the state of charge of the starter battery
checking the operability of the battery charger
performing a test start and entry in the operating book
engine oil change
oil filter replacement
fuel filter replacement
check engine fan condition
inspection of the outlet, suspension and holders of the exhaust pipe
cleaning of sets
inspection of the main circuit breaker of the unit
fuel system check
coolant check (refill)
inspection of power cables and connections
check the condition of the exhaust pipe bellows
check the state of charge of the starter battery
check the operability of the battery charger
checking the overall condition of pipes and fittings of the radiator, fuel system
inspection of electrical cables and jumpers of the electric generator
draining condensed water from the fuel filter
performing a test start and entry in the operating book