Elektrogenerátory.cz offer comprehensive services, all in one place rental – sales – service – secondhand sales. We know everything about power generators and we're happy to help with advice. We offer wide selection of the best European producers – for do-it-yourself guys, home use, and mainly, for professionals and big companies. Public administration, hospitals, shopping centres, logistics, industrial buildings and production lines – modern power generators find use everywhere.
We offer gasoline, gas, and particularly, diesel run devices of European 50Hz and American 60Hz frequencies. We offer low prices on devices in stock that we have ready for you in our European wearhouses, and we also offer special tailor-made sets for picky customers.
We have solutions for all your power demands at top prices. We can figure out if a short-term or a long-term rental is more viable for you, or if the purchase of your own power generator is the best commercially viable solution for you. Topnotch control units ComAP are part of all our devices, and enable state-of-the-art remote online monitoring and manipulation. Monitoring can be done via your mobile or PC device, or via our dispatching office.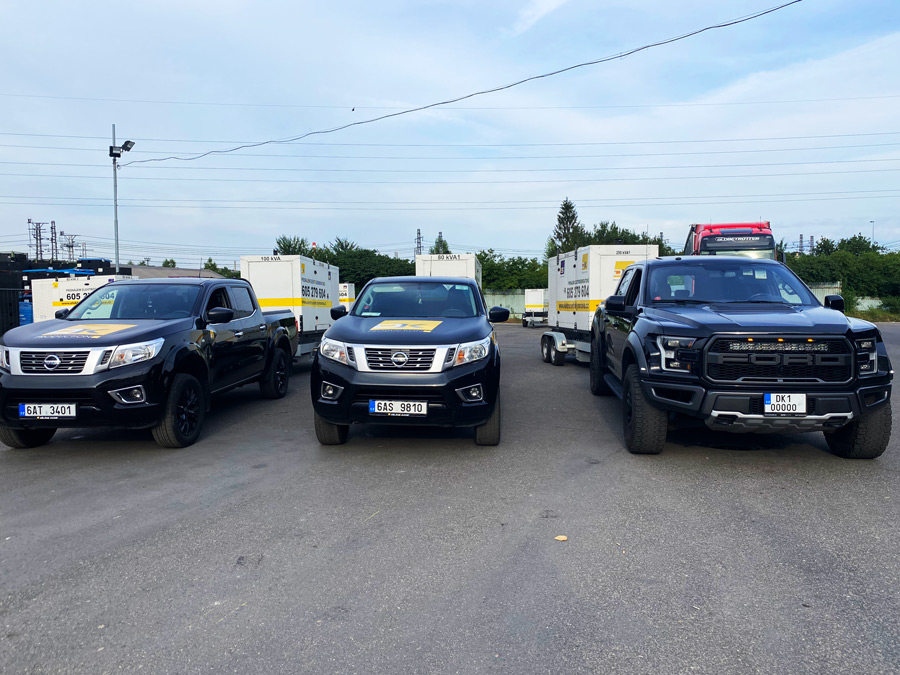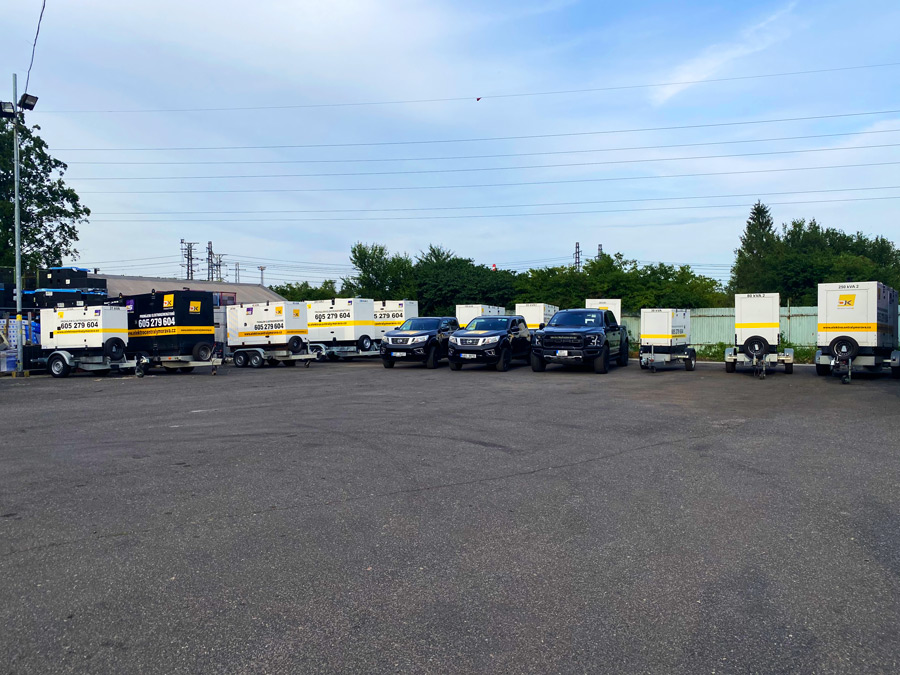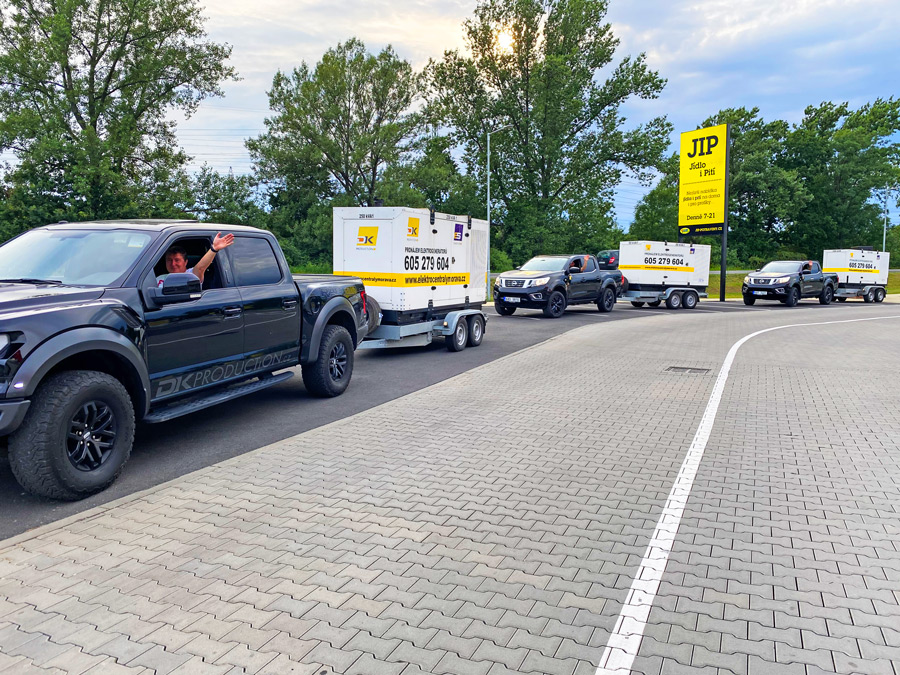 We offer a consultation!
Could not choose the right one even though you searched through hundreds of our gensets? Aren't sure? Nevermind. Write to us and we will give you some advice.
Blackout is always a stressful thing. Mainly in business like ours – we can have huge losses. We are glad that Elektrogenerátory.cz secure our emergency stand-bys, and that we can use it irregularly several times a year.
Dan Burian
Facility Manager, rohlik.cz, Brno
Elektrogenerátory s.r.o secure emergency stand-by power sources for our hospital generators in Karviná and Orlová, which we have used many a time. Considering that human lives depend on it, we appreciate the speed and professional attitude of the service provided.
Bc. Marcela Mesochoridisová
Operational and Technical Deputy Hospital with Polyclinic Karviná-Ráj, contributory organization
We have several power generators already from Elektrogenerátory s.r.o at our branches all over the Czech Republic. These machines work flawlessly. We appreciate cunsultancy, reasonable price, and maintanance. The excellent thing here is the combination of option to add the rental of a generator for any time period.
Ivo Plšek
the owner of JIP groceries
We had been deciding about a purchase of our own power generator for a long time for our mountain lodge Luční Bouda. It was a considerable investment with relatively complex logistics and instalation in very harsh conditions. We are glad that in the end we had decided for Elektrogenerátory.cz and the entire system works flawlessly. We don't fear any blackouts now, because we are ready for it.
David Žák
technical supervisor, Luční Bouda, Pec pod Sněžkou