Sale, rental diesel generators
ELEKTROGENERATORY.CZ
If you found this website, you probably have a problem with electricity or predict that you might have it in the future. You can find a solution here. We will give you advice, explain things, and perhaps broaden your horizons. Everybody knows today that there are magical gadgets that are called different names: power generator, electrical generator, diesel agregate, power source, genset. Its function is always the same: they produce electrical power from diesel, gasoline (less often), or natural gas run devices. If you need to rent a power source, then you probably need it quick. Don't hesitate and click HERE.
If you want to buy a power source, then probably cheap. Yes, we also offer cheap devices. However, we emphasize that with generators the words "cheap" and "reliable" don't always go hand in hand. And that's why we – elektrogeneratory.cz – are here, to give you a qualified advice and recommend the best agregate for you. Choose from the widest selection of the best European producers. You get European norms, our 2-year warranty and the security of our after-warranty maintanance.
You can find mainly big, professional, industrial agregates, and on the side we also offer several 'hobby' devices, where we are convinced that you won't file claims the next week, as it is common with most no name Chinese products sold in home appliance stores and online. We don't sell agregates produced in China and Turkey.
We operate in the Czech Republic and the Slovak Republic.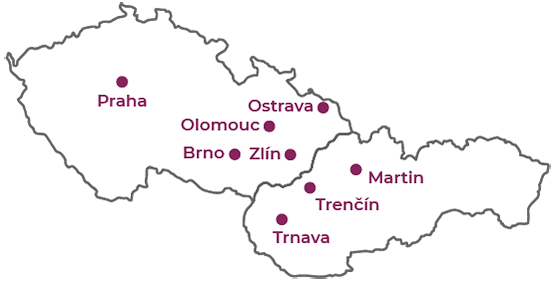 How often
will you use
the genset?
The most important utility value of any power generator is its power. The second most important utility value is its usage – answer this question for yourself: how often will the power generator be running? The answer to this question can save you a lot of money. Don't believe this? Click here.
Special offer of diesel generators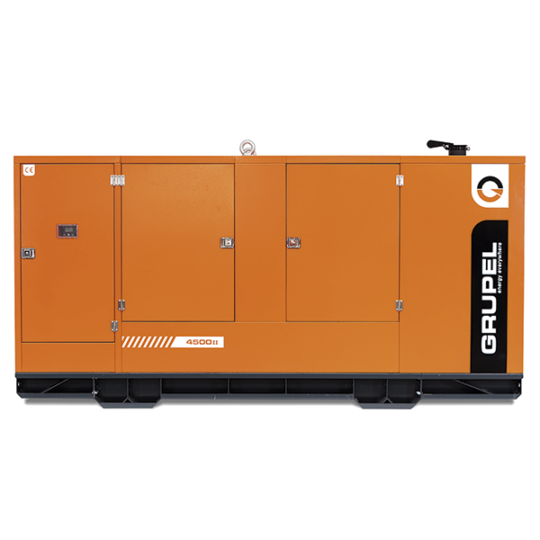 Elektrogenerátor Grupel GR825PG
Profesionální diesel elektrogenerátor se špičkovým…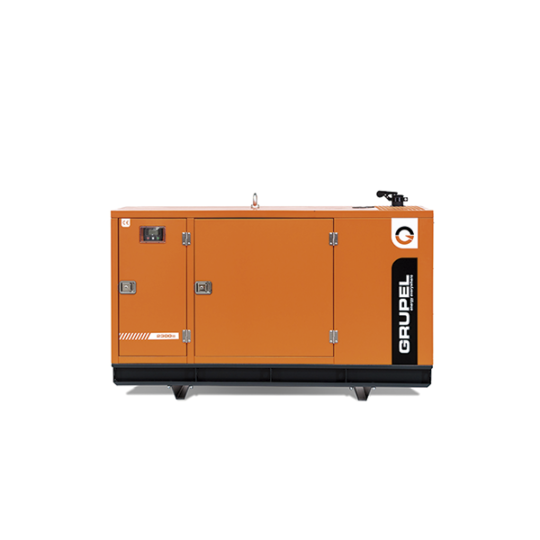 Elektrogenerátor Grupel GR88IG
Profesionální třífázový diesel elektrogenerátor s…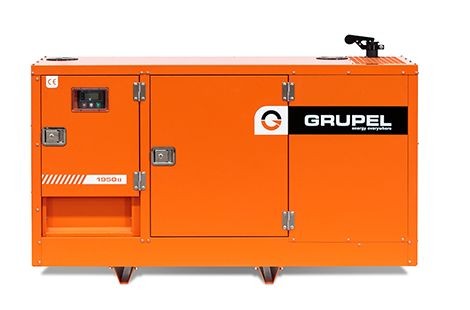 Elektrogenerátor Grupel GR33PL
Profesionální třífázová diesel elektrocentrála se…
Na objednávku do 12 týdnů
We offer a consultation!
Could not choose the right one even though you searched through hundreds of our gensets? Aren't sure? Nevermind. Write to us and we will give you some advice.
What will cooperation with us bring you?
A satisfied customer with a solved power engineering problem is our goal. It doesn't matter if it is a pub owner who needs a 3500W for his/her tap on the patio, a small company with 30A input and power cuts and failures, because it is at the end of a bad power line, or a big hospital, where human lives depend on power sources. Customer is interested in one single thing: electricit must work, and be reliable. And that's why Elektrogenerátory.cz are here.
More power
The widest selection of professional power agregates on the market
Save your time
Power generator rentals IMMEDIATELY
Energy advance
Consultancy
Save money
Special projects
Blackout is always a stressful thing. Mainly in business like ours – we can have huge losses. We are glad that Elektrogenerátory.cz secure our emergency stand-bys, and that we can use it irregularly several times a year.
Dan Burian
Facility Manager, rohlik.cz, Brno
Elektrogenerátory s.r.o secure emergency stand-by power sources for our hospital generators in Karviná and Orlová, which we have used many a time. Considering that human lives depend on it, we appreciate the speed and professional attitude of the service provided.
Bc. Marcela Mesochoridisová
Operational and Technical Deputy Hospital with Polyclinic Karviná-Ráj, contributory organization
We have several power generators already from Elektrogenerátory s.r.o at our branches all over the Czech Republic. These machines work flawlessly. We appreciate cunsultancy, reasonable price, and maintanance. The excellent thing here is the combination of option to add the rental of a generator for any time period.
Ivo Plšek
the owner of JIP groceries
We had been deciding about a purchase of our own power generator for a long time for our mountain lodge Luční Bouda. It was a considerable investment with relatively complex logistics and instalation in very harsh conditions. We are glad that in the end we had decided for Elektrogenerátory.cz and the entire system works flawlessly. We don't fear any blackouts now, because we are ready for it.
David Žák
technical supervisor, Luční Bouda, Pec pod Sněžkou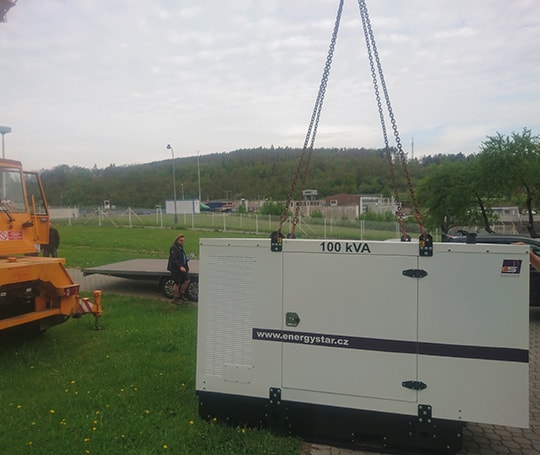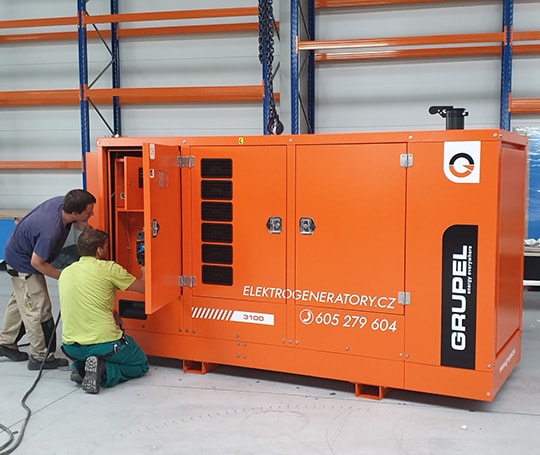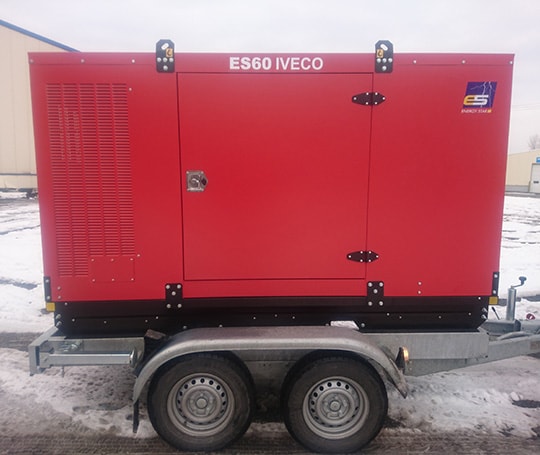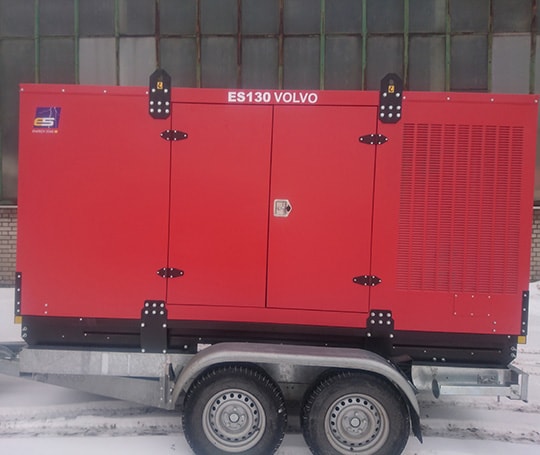 ENERGY STAR ES130VM Volvo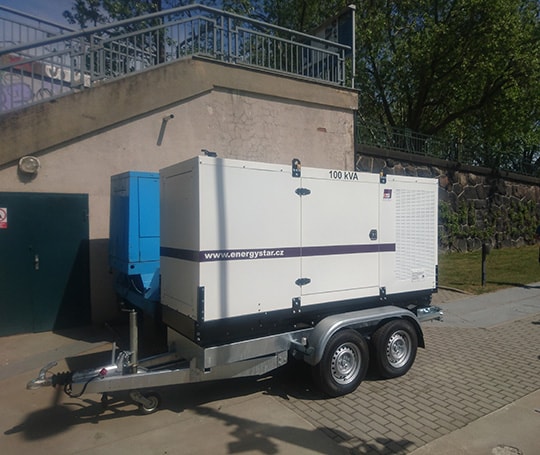 ENERGY STAR ES100IM Iveco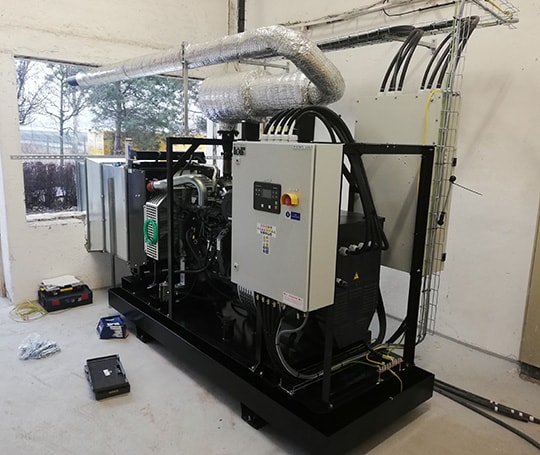 ENERGY STAR ES200I Iveco open skid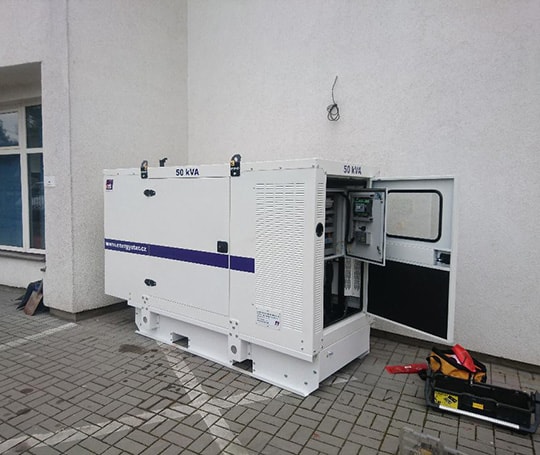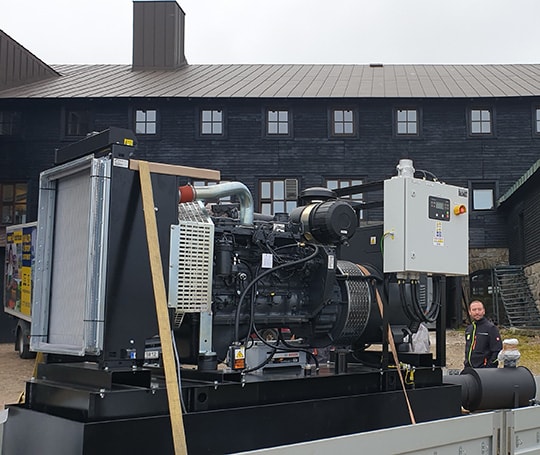 ENERGY STAR ES175I Iveco open skid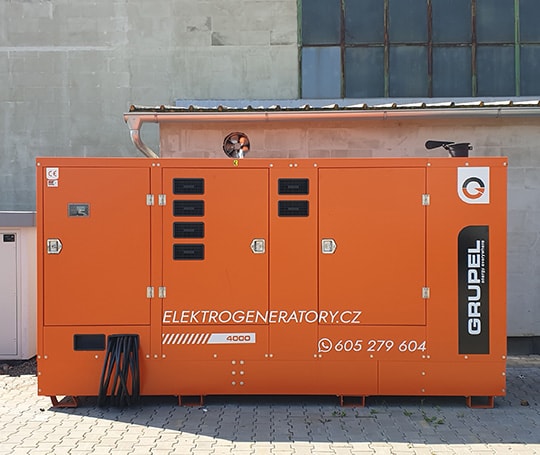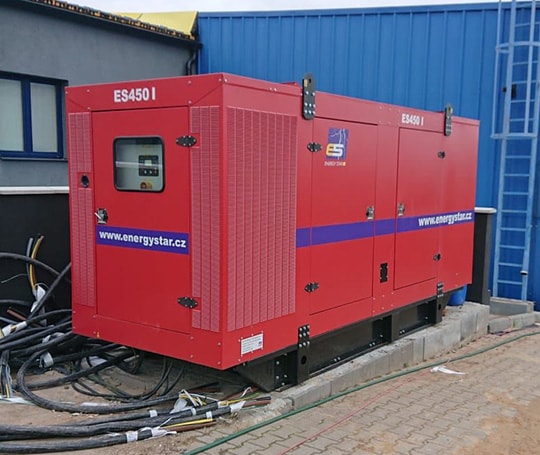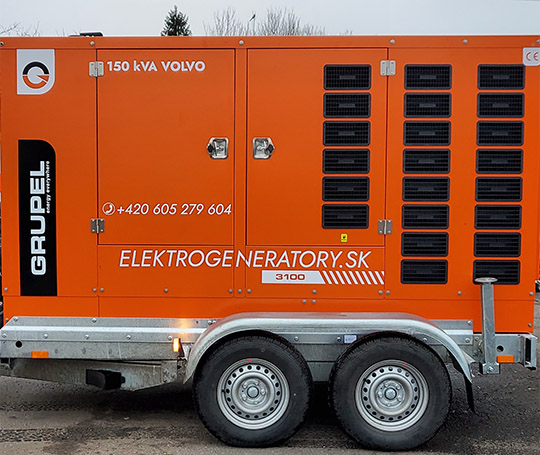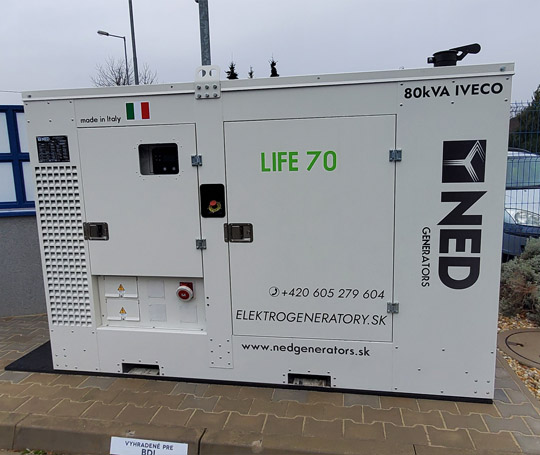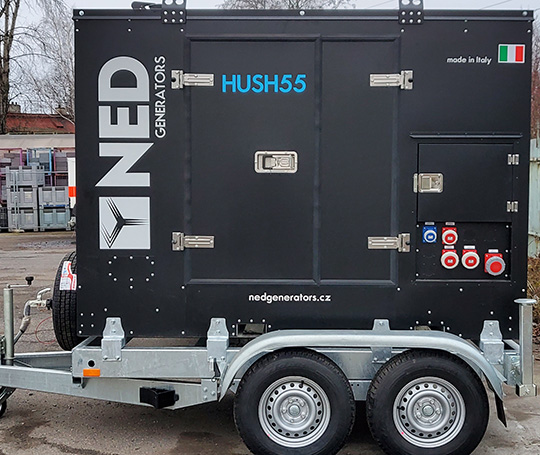 NED H80I Iveco supersilent